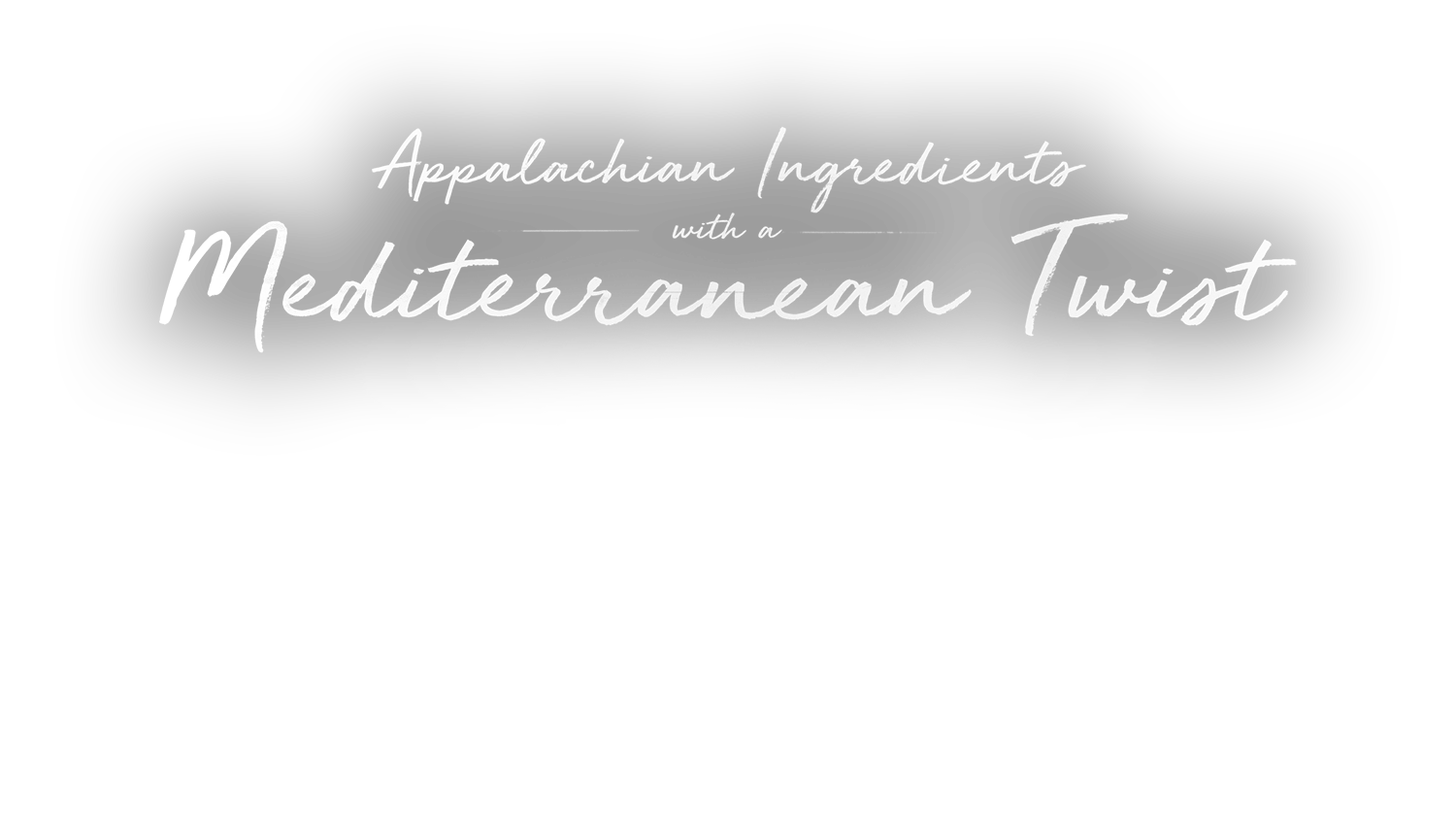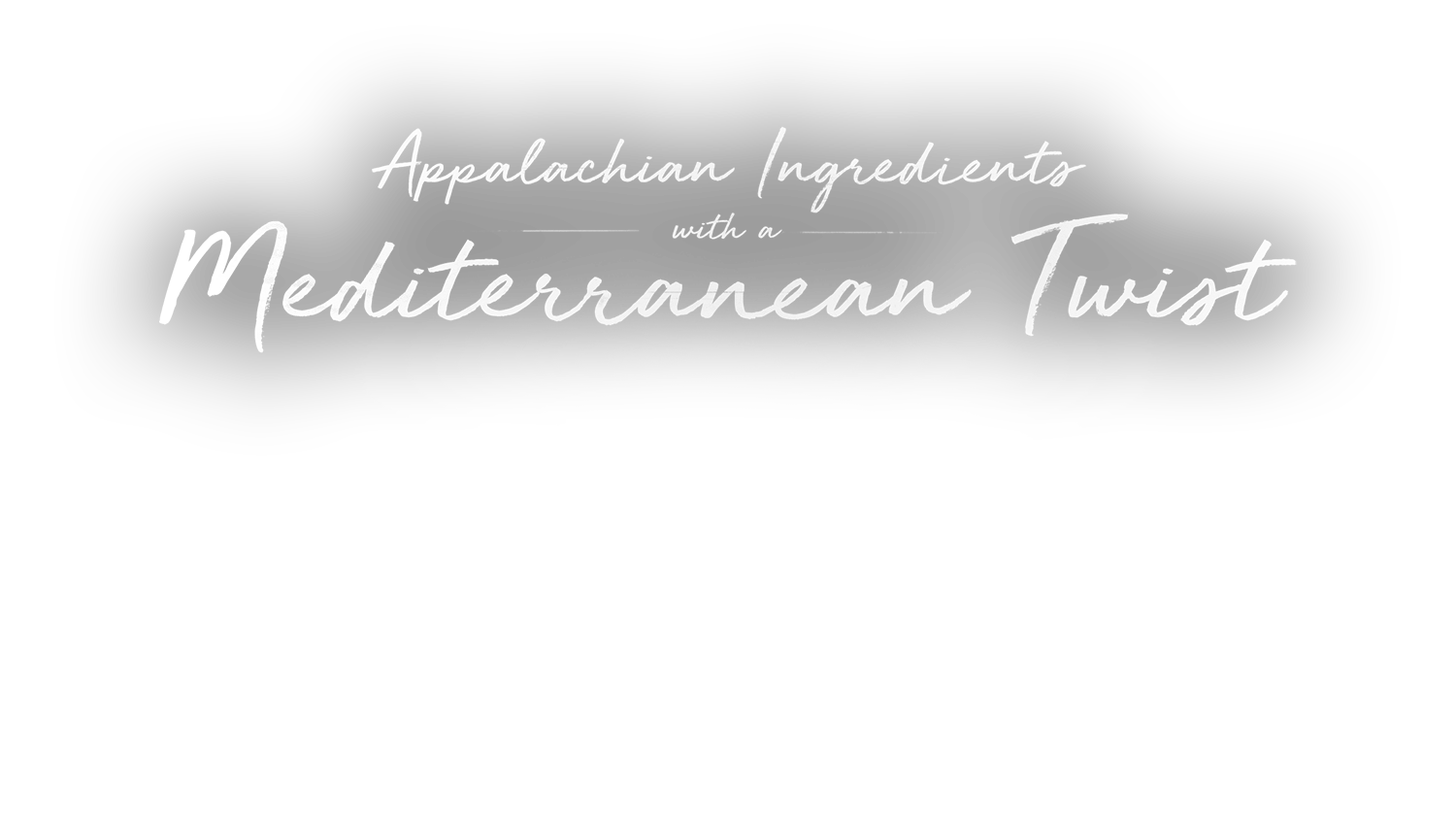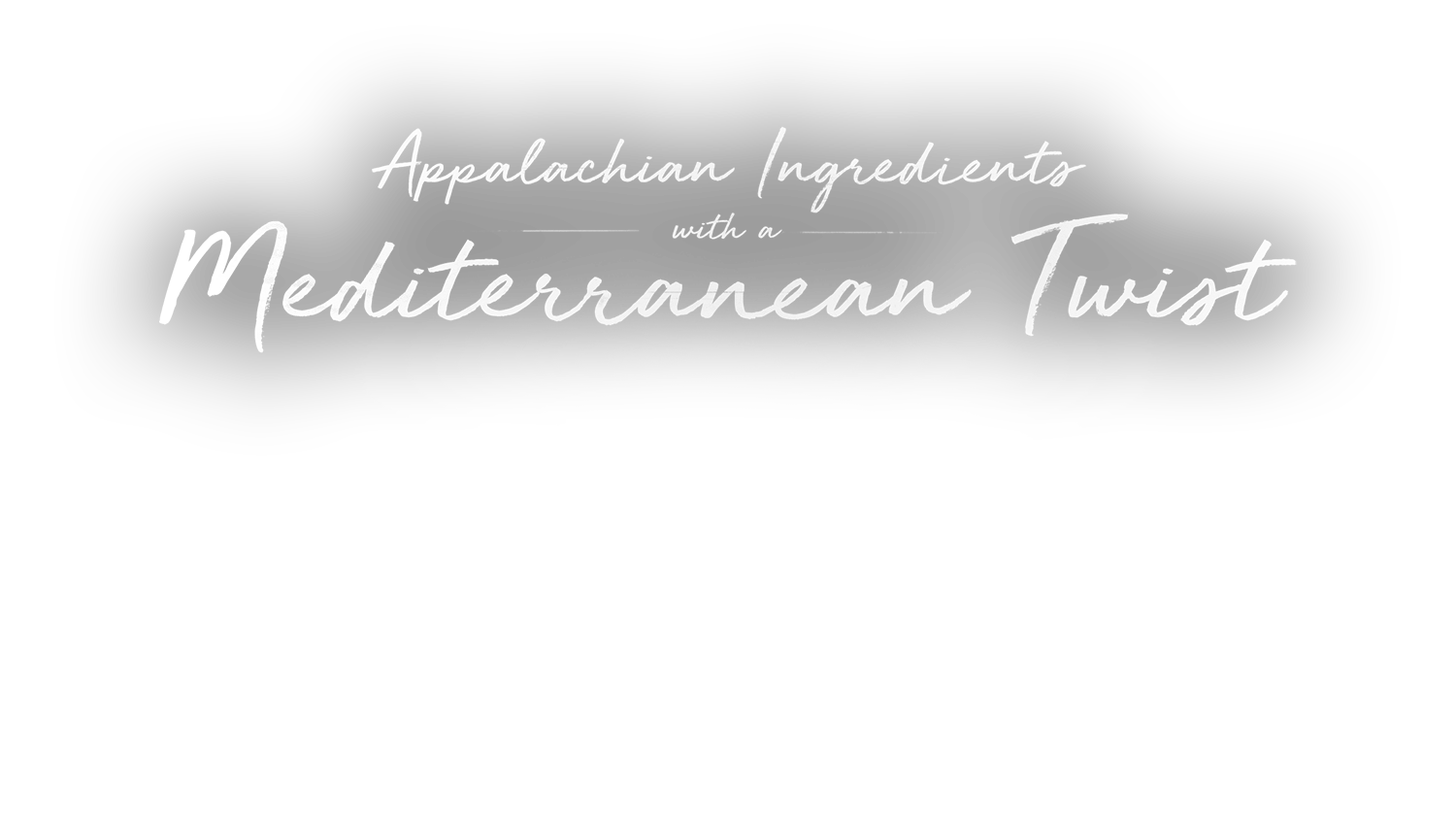 Masseria Kitchen & Bar
Located in downtown Blue Ridge, Georgia, we are a unique restaurant that prepares Mediterranean dishes with a nod toward southern Appalachian ingredients. We find the connection between the Mediterranean and Appalachia goes beyond food to a lifestyle of sustainability. We plan on continuing this tradition, growing more products specifically for Masseria and finding additional farmers who share our vision.
Due to the changing COVID19 environment, we reserve the right to change our hours and our menus before we get the chance to update our web site. Our hours are listed below, but please call the restaurant to verify before arriving.
Our Current Hours
Sun: 11:00 am – 8:00 pm
Mon: 11:00 am – 8:00 pm
Tue: 11:00 am – 8:00 pm
Wed: Closed
Thu: Closed
Fri: 11:00 am – 9:00 pm
Sat: 11:00 am – 9:00 pm